About Us
Lantian Medical established in 2004 as a professional manufacturer and distributor of medical supplies in China. We offering a comprehensive range of single-use surgical items, such as non-woven Surgical Pack, Surgical drape, Surgical gown, and Medical Bed Sheet. We serve more than 3000 government hospitals and private hospitals in China and also develop marketing around the world.
With more than 15 years of development, Lantian Medical has always kept a positive attitude and striven to be best through its own strong scientific research infrastructure and up-to-date scientific thought, which made it one of the top suppliers all over the world.
According to the International Marketing demand, we develop and research new style Surgical Packs and new material to fit customer's requests.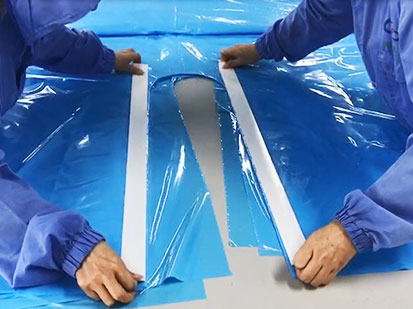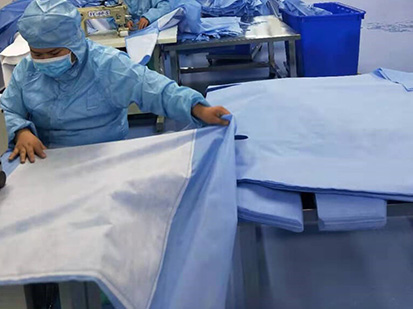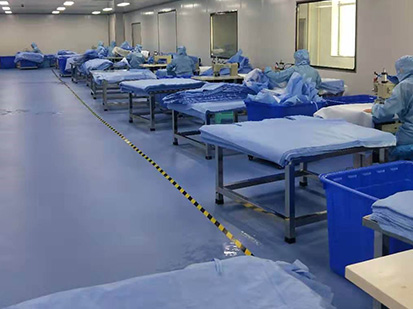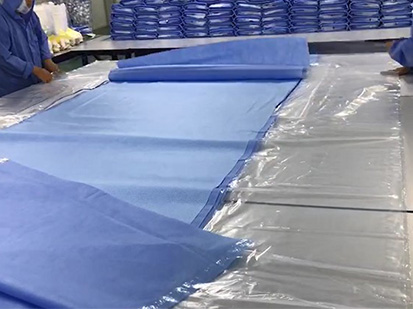 What We Do
Lantian Medical offers a complete range of Sterile Medical Consumable and Non-sterile Medical Consumable:
Sterile Medical Non woven Products
Universal Surgical Drape & Packs
Gynaecology & Obsterics
Orthopeadics
Neurology
Ophthalmology & ENT
Cardiovascular & Angiography
Dental Pack
Surgical Gowns
Non-Sterile Medical Non woven Products
Scrub Suits, Coverall, Isolation Gowns
CSR Sterilization Wrap and Equipment Cover
Medical Bed Sheet & Medical Bed Cover
Are You Looking For A Trusted Partner For Non-woven Medical Consumables or Just A Supplier?
Lantian Medical Truly Show its Unique in the Industry.
Lantian Medical is a professional manufacturer and distributor of disposable medical supplies. Its unique positioning is to provide professional medical products and services for the operating rooms and wards of hospitals, clinics and nursing institutions. Our mission is to provide the best protection for medical staff and patients with minimizing infections.

At Lantian Medical, we pay great attention to how to reduce production costs, improve product quality, optimize product design, and provide our distributors with the greatest profit margins and market acceptance. We know the market access system of each country very well and can provide a full range of help and support for our dealers to register in the local area.

We believe that having the right product is only the first step in your success with medical consumables. Another key element is to choose the right product supplier to provide

rofessional and comprehensive product and technical support.

We take pride in our position as a trusted partner, not just the supplier of medical consumables, and we do what other vendors can't.

Trusted by over 135 non-woven medical supplies distributors worldwide.